Marley roof tiles, Redland roof tiles, Sandtoft or the imported roofing tiles the list is never ending. Manchester roofs are covered by an array of different tiles from different eras. There are the familiar Rosemary roof tiles or Belgium soft reds, concrete and clay tiles that cover the roofs of so many properties through out the Greater Manchester region. We carry in stock a wide range of such tiles both new and reclaimed enabling us to carry out an effective repair and match the existing covering on roofs when the occasion arises. We also have contacts in the many salvage yards and are able to source redundant or the common type of roof covering on Manchester buildings.
We can repair your tiled roof
We carry out repairs on almost every kind of tiled roof in Greater Manchester. We repair tiles around Urmston, Davyhume and Flixton M42, Sale and Brooklands M33, Stretford M32, Eccles, Peel Green, Winton M30. We repair roofs around Walkden, Worsley or Boothstown M28, Trafford M16. We are roof repairers for customers living around Chorlton-cum-Hardy M21, Tyldesley and Astley in Manchester M29.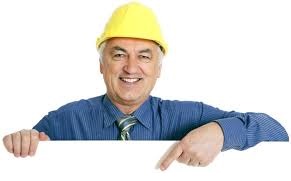 Phone me on my mobile phone
07472 505 059
Get Terry Birtwell a good Manchester roofer to replace, fix or mend your broken roof tiles . . . . .
He offers years of experience, reliable roof repairs, plus a friendly prompt service in repairing that leak on your tiled roof.

We can repair damaged tiled roofs

All types of tiled roofs fixed

We guarantee to fix the tiles

We will call to inspect your roof.
Our estimates are free of charge and we will call when it is convenient to you to offer you a free roof survey and give you a written no obligation estimate. We work on weekend days or after 5pm to accommodate those that work. All our call outs are free of charge. We issue written fixed quotations. Most of our work comes guaranteed.
We have been repairing faulty tiled roofing around the Manchester region for well over 25 years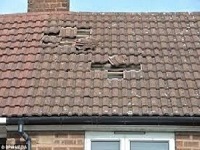 Broken roof tiles replaced in Stretford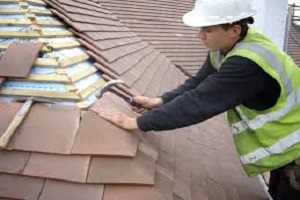 Tiling a roof in Monton, Manchester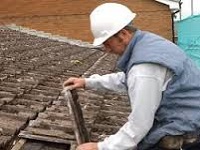 Felt repaired on tiled roof Urmston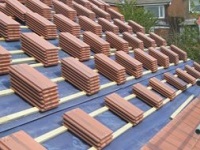 New tiled roof fitted in Walkden
All types of roofing repair work carried out. We are time served roofers who fit gutters, repair flat roofs and do every kind of repair.
What we do . . .

We replace dislodged, broken, porous or loose roofing tiles.

Marley, Sandtoft, Redland, Rosemary and most of the other tiles are in stock.

We have a large selection of both new and reclaimed tiles in our yard.
Manchester Roofing Service
Replace all types of broken, cracked, porous, damaged and dislodged roofing tiles.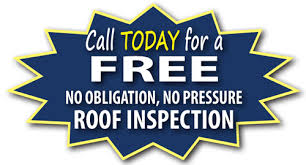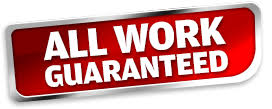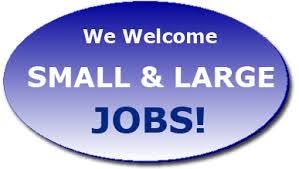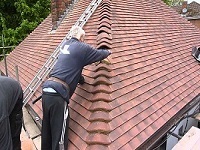 Repairs to rosemary tiled roofs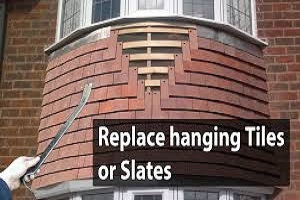 Hanging tiles replaced on bays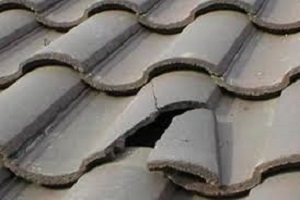 Broken roof tiles replaced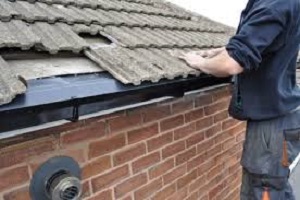 Tiles removed and felt repaired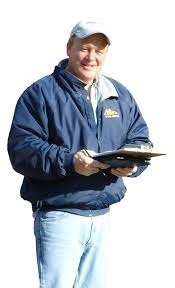 Terry Birtwell a local roof repair man from Manchester repairs and replaces broken roof and pointsridge tiles in your area.

Insurance and Storm damage repair work
We issue written insurance damage reports
Repairing roof tiles on roofs is what we do.
For over 25 years now Terry Birtwell has carried out repairs on all types of tiled roofs around the different areas of Manchester. Repairing rooftops that leak has taught our Terry a thing or two. He has learnt to do a decent job and at a reasonable price gaining the trust and respect from his many satisfied customers.
From replacing a few slipped roof tiles or replacing some cracked or broken ridge tiles. To pointing them up or taking down a redundant chimney stack and re-tiling it over it. He does it all. Small repairs welcome.
We often get called out to replace a few missing or slipped roofing tiles that are causing water to penetrate and make the bedroom ceiling stained. We come and put our ladders up, inspect the roof, take pictures if possible and then write out a fixed quotation for the customer to chew over. Often if we can do a quick repair we will. Fixing the problem quite easily is often the case if it is leaking in.
We carry with us a range of both new and reclaimed roof tiles to repair the older types of roof. We have a vast amount of tiles over from other jobs we have completed over the years stored in our yard.
We can replace your cracked roof tiles
Small tiledroof repairs our pleasure
From a few odd roof tiles to a complete overhaul
We do not charge for coming out to look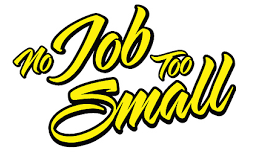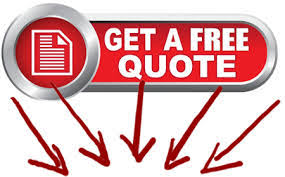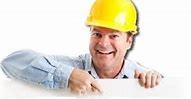 You could send me a text message
07472 505 059
About roof tiles in general
Roof tiles as we know them are not a new invention. Evidence suggests that the Chinese were using roof tiles as far back as 3000BC and it is known that the Greeks covered their roofs with tiles around 4500 years ago.
In the 1920's here in England, concrete tiles were made at first by hand then later around 1926 machinery was developed to produce tiles in quantity and to enhance the quality of modern day roof tiles. At this point it is believed a pigment was added to give that array of different colors found on some older tiled roofs in the UK.
Today there are many well established roof tile manufacturers that are here to serve us with top quality roofing products to cover our rooftops and keep us dry. Modern roof tiles in our opinion are not as good as the slate roofs that can be found around Manchester. Having said that the choice of a roof covering by a timed served roofer would probably be a thatched roof. It's a good roofers daydream.
Most of to-day's house builders use Concrete tiles manufactured by companies like Marley, Redland, Russell, Dreadnought etc, etc. There are so many to choose from. At times it is mind boggling to try to match up and create a roof repair than blends in and looks cosmetically right to the trained eye.
Here with our workforce we excel in carrying out quality roof repairs that don't leak or look like a patch work quilt when completed. The look to us is just as important as the effectiveness of the many roof repair jobs we attend to.
Feel rest assured by choosing us to repair your leaking rooftop we will endeavor to put that extra bit of expertise and effort in effecting a roof repair that lasts. We guarantee most of our work. We put it in writing on our headed notepaper.
Want to see more about roof tiles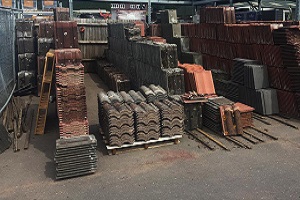 Reclaimed roof tiles at our disposal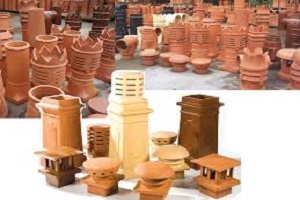 Selection of new and reclaimed chimney cowls.