Are you after a price to have your ridge tiles pointed. We point ridge tiles on roofs around all of Manchester.
Replacing a few slates on a roof or a few rosemary tiles on an outbuilding and pointing up your ridge tiles is what we like to do. We specialise in smaller roof repairs.
We put additives to our mortar mix insuring our pointing has a strong tough finish that lasts for years. We guarantee all of our pointing work. We do a good job.
Ridge Tiles Manchester
We carry out ridge tile pointing in Manchester in Urmston, Davyhume and Flixton M42, Sale and Brooklands M33, Stretford M32, Eccles, Peel Green, Winton M30. We point ridge tiles on roofs around Walkden, Worsley or Boothstown M28, Trafford M16. We replace ridge tiles for our customers living around Chorlton-cum-Hardy M21, Tyldesley and Asttley in Manchester M29.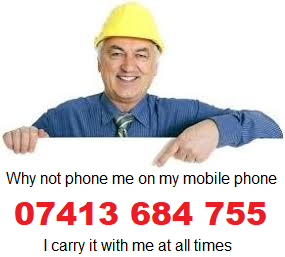 Terry Birtwell points ridge tiles. He does a really good job. He guarantees his work.
Years of experience, reliable roof repairs, plus a friendly prompt service.
Our estimates are free of charge and we can call at your convenience. We work on weekends and after 5pm for those that work. We put all of our quotations in writing.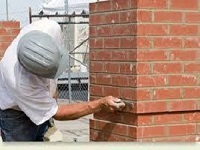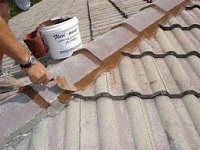 We point chimney stacks and ridge tiles on all types of properties.
We use additives and a strong mix to make it last a long time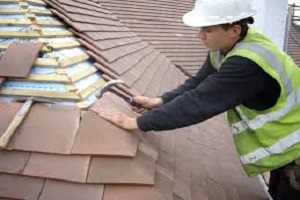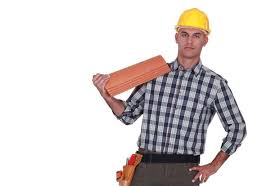 Ridge Tiles fitted Stretford
All types of ridge and hip tiles pointed up on all types of roof - Slate - Tiled Asbestos or stone laid roofs. We take care to get the colouring right. The mix right. We guarantee all of our roofing repair work. We leave you with a written guarantee. Written by hand on headed notepaper with our name and address on the top. We have been established for over 25 years.
What we do . . .

Ridge tiles fixed back bedded and pointed up secure. We fix back hip tiles too.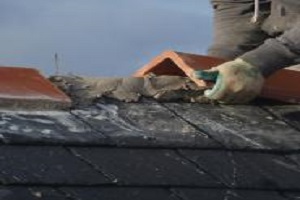 We bed our ridge tiles with a strong mix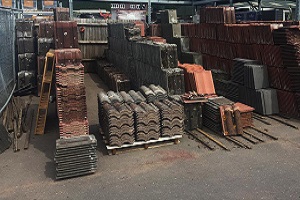 We stock many different types of tiles
We are big enough to cope . . . Small enough to care
Roofing Services in Manchester
This is what we do. Carry out quality roof refurbishment work in Manchester.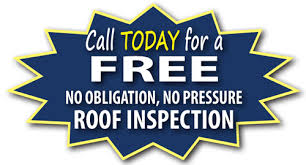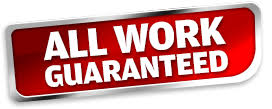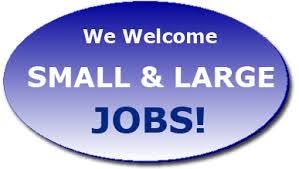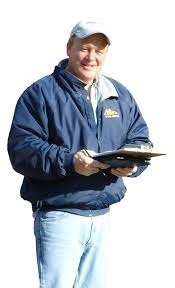 Birtwell the Roofer a reliable roof repairer from Manchester has over 25 years expertise fixing leaky roofs in your area.

We give insurance and storm damage reports.
We carry out work for landlord or tenants.
Meet our Terry. He has been a roof repairer since 1985
Over 25 years repairing rooftops and guttering that leak has taught our Terry a thing or two. He has learnt to do a decent job at a reasonable price gaining respect and trust from his many satisfied customers.
From replacing a few slipped slates or replacing some dislodged ridge tiles and pointing them up to taking down a redundant chimney stack and re-slating it over he does it all.
Felting a garage or extension flat roof and making it watertight for those cold,wet winter months. Removing a chimney pot that has worked it's way loose or has become cracked with age and wear. Fitting cowls to the tops of chimney pots to allow for ventilation and air while at the same time keeping the rainwater out.
Repairs to lead flashing at the base of chimneys, repairing lead work on roof valleys and troughs. Fitting new plastic, metal or wooden guttering and rainwater down pipes. Cleaning and repairing those that leak.
We point ridge and hip roof tiles
Small roof repairs our pleasure
From a few odd tiles to a complete new roof
We do not charge for coming out to estimate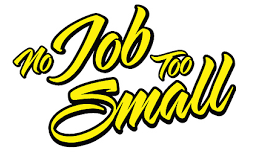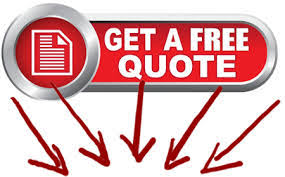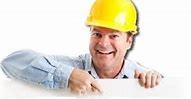 You could send me a text message
07413 684 755
Why ridge tile pointing and re-bedding is best left to the professionals.
You may think that ridge tiles on your roof serve no useful purpose or that they are just there for show. Maybe, you have never even noticed them before. Ridge tiles are in fact an integral part of your roof and must be in good repair for the sake of the validity of your home insurance.
When the sand and cement mortar that bond ridge tiles to the roof has worn away, the tiles will slip or fall off. This is the time to consider ridge tile pointing and re-bedding of the tiles as it is essential job that requires doing, if only to help protect your family or neighbours from being in the path of any loose tiles.
There are a number of procedures involved with successful ridge tile pointing and re-bedding. Some roofers use quite a few specialist tools that home and property owners won't typically have lying around. In most cases a cherry picker will be required to access the ridge tiles in need of repair. Sometimes a grinder is needed.
Mortar mixing and colour matching
Knowing the correct ratio of sand to cement (one part cement to six parts sand) is one thing, getting it to match the rest and to the right consistency is another. Some roofers choose to add plasticisers and masonry cement to improve the texture of mortar as not all sands and cements are of the same quality. In any case, mortar should never ever be stronger than the brick is. We add a little PVA to the mix as well as a trowel or two of lime plus where required a bit of colouring. We often use high alumina cement when there is a likelihood of rain.
Making sure the mortar adheres to the tiles
It is a roofers skill to make sure his pointing sticks and lasts. We have learnt always to bed ridge tiles where we can but the main secret of a good pointing job is to make sure the ridges are in fact wet when the mortar is applied. We dip the tiles and submerge them in liquid when we can. Or paint the liquid on the tiles if we cannot move them out of place. That mixture is a closely guarded secret. We are proud to boast that our pointing very rarely fails and falls out. We guarantee all of our work.
Use of bedding frames and sticks
Bedding frames or stick ensure that ridge tile pointing and re-bedding conforms to a straight line. It looks really easy to use one of these, actually, it isn't!
Working at height
It isn't easy to undertake any task at great height and if you are not used to it, you could end up falling when passing things to and fro, even if you don't attempt this alone. We use scaffold towers and industrial type cat roof ladders to access roofs. We always tie our ladders. To us safety is paramount.
Why not call us on 07413 684 755 for a no obligation, free quote . . .